Datacenter Network Overview
Rola-IP has set up its own server center in almost every country in the world. All network switches use Cisco related products. The IDC Datacenter level belongs to the 5-star standard. The host room: 5.0-7.5 KN/ m2; the wiring room and network equipment room: 5.0-7.5 KN/ m2; The release form is determined, about 8.0-12KN/ m2.
The integrated wiring system of the Datacenter is built on the high-speed network inside the Datacenter. It connects numerous network devices in the Datacenter and supports the transmission of voice, image, and data. The integrated wiring system is composed of horizontal subsystem, vertical subsystem, management subsystem, equipment room subsystem and work area subsystem. The integrated wiring in the machine room is mainly horizontal wiring. However, multi-mode fiber is often used as the data backbone in IDC Datacenter. The current integrated wiring system mostly adopts Category 5 or Category 6 systems. According to the material, it can be divided into shielding system and non-shielding system.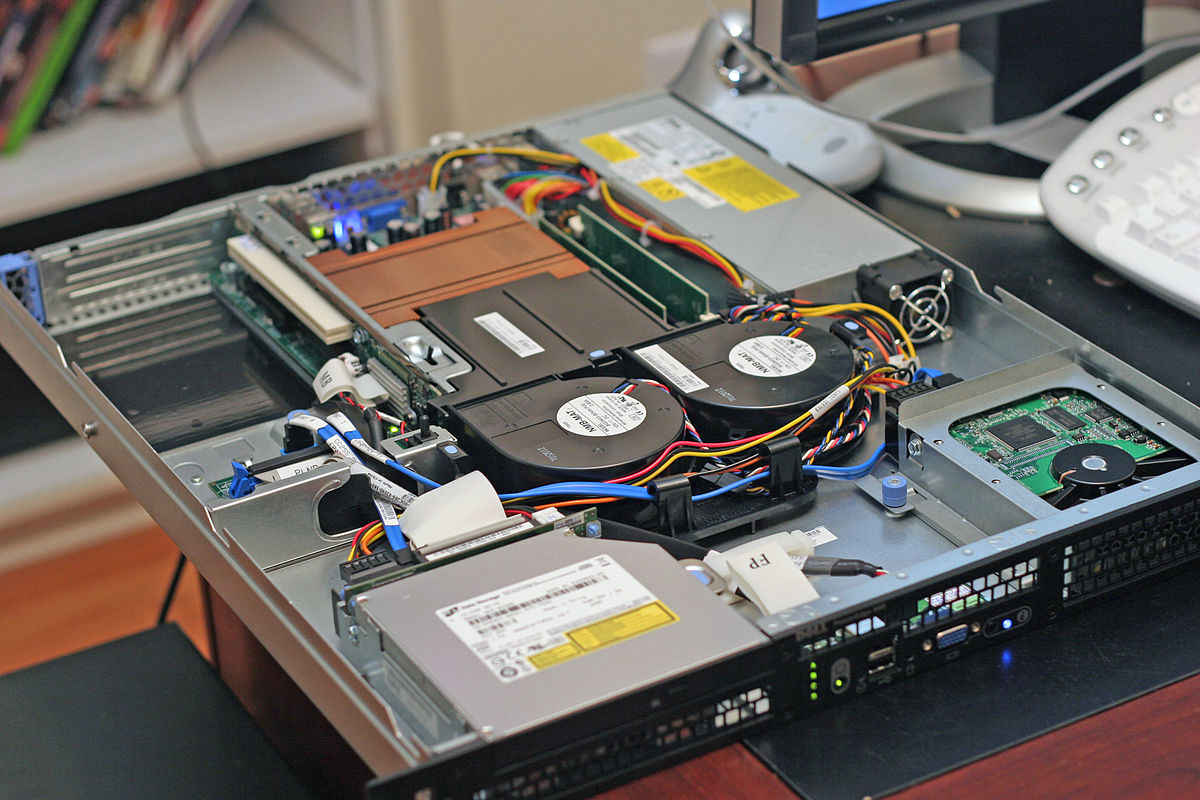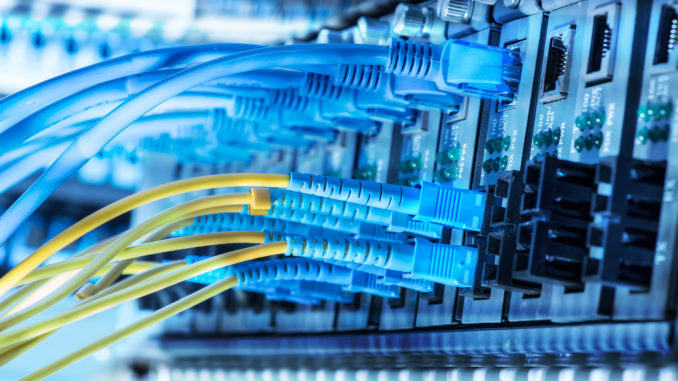 24/7 network engineer on duty
The network engineer monitors the network status of the server center in real time. Once a problem occurs, it can be solved quickly within 5 minutes to maximize the stable operation of the system. ROLA-IP has more than 210+ network engineers, all of whom have passed CCNP certification or above, with professional skills to ensure a smooth network.
Datacenter Proxies are easy to integrate with 3rd party software, such as proxy IP address management tools for browsers. For an easier integration process, 3rd party integrations have tutorials in our documentation. Not to mention, all of our Datacenter Proxies are very stable.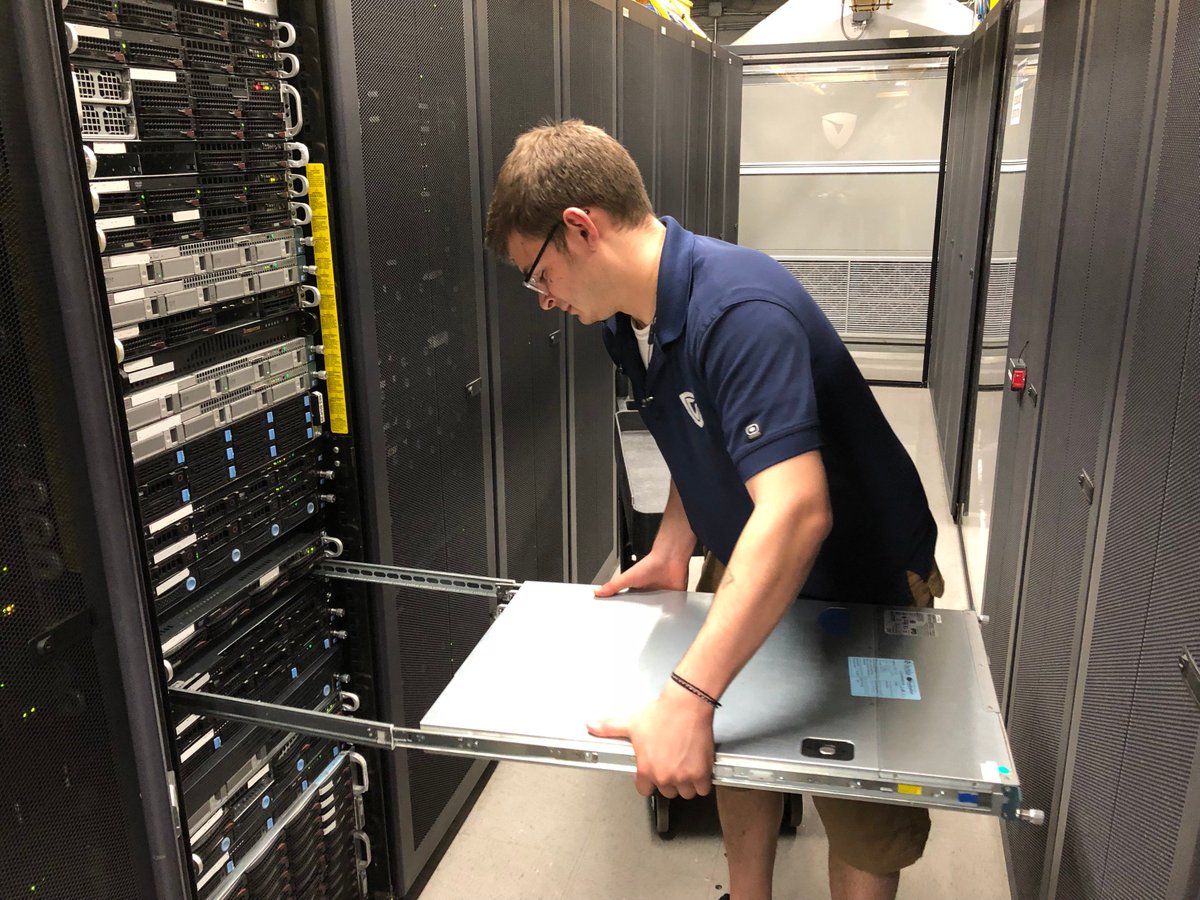 Professional staff, Professional service!